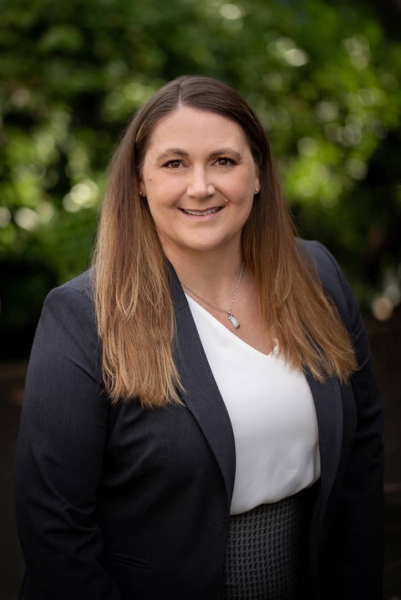 Contact Cadence Whiteley
Cadence grew up on a small farm outside Myrtle Creek, Oregon, where she has generational ties and fought five seasons of wildland fire with the Douglas Forest Protective Association. Cadence received her B.A. with departmental honors, Phi Beta Kappa, from the University of Oregon. After completing a Henry Luce Foundation fellowship in Cambodia, she went on to complete her law degree at the University of Oregon School of Law with a concentration in Environmental and Natural Resource Law. She was a judicial extern for the Land Use Board of Appeals and completed a judicial clerkship with the Honorable Judge Cynthia Carlson of the Lane County Circuit Court. She has studied and worked abroad in Thailand, Germany, and Switzerland.
Cadence joined Dole Coalwell in 2018 after several years of trial work as a public defender. She advises schools, businesses, and nonprofits and her breadth of experience has allowed her to build a robust practice in variety of other areas, including family law, real estate and land use, guardianships and conservatorships, estate administration and estate planning. She is also the prosecutor for the City of Myrtle Creek and an arbitrator.