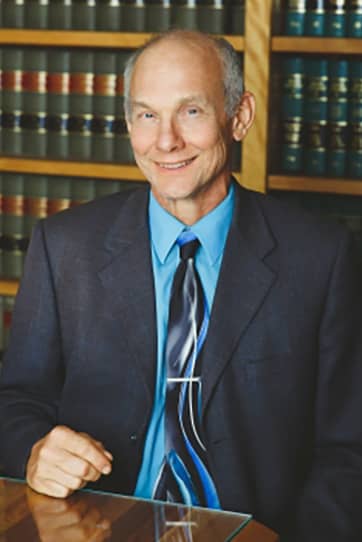 Contact Steve Mountainspring
Steve was admitted to the Oregon bar in 1990. He earned his undergraduate degree from John Carroll University, a doctorate degree in biology from Cornell University, and a law degree from the University of California, Berkeley. He is an active boy scout leader and member of the foursquare church and served two terms on the local school board.
His practice areas include real estate, land use, business law, contracts, foreclosures, guardianships and conservatorships, probate, trusts, estate planning, and taxation. He has argued cases before the Oregon Supreme Court and the Court of Appeals.